1 tag
1 tag
5 tags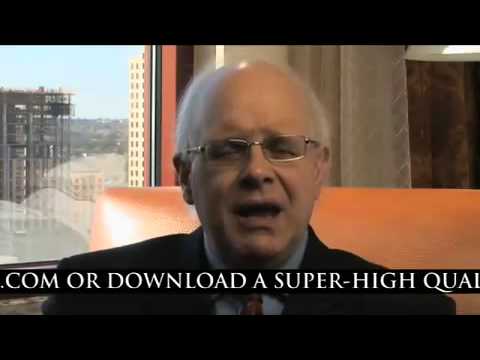 4 tags
Opening the dusty political window for a minute
accumulatedcuriosities: disclaimer:  I'd rather this wasn't under a cut, because I would like for everyone to see it. In the hopes of avoiding offense, however, I've given you the option of NOT clicking if you don't wish to risk being affronted by what I have to say. Please remember that if you do read on, it is by your own decision.  Read More Personal
Rand Paul: I Filibustered to Defend Millennials →
randpaulproblems: Last week, a Senate colleague of mine said that when I questioned whether or not the president could order a drone strike on American citizens on American soil, I was just catering to "libertarian kids in their dorm rooms." Standing up for the Bill of Rights and the Fifth Amendment was not a political stunt designed to appeal to certain audiences. I took an oath to protect the...
10 things you need to know about Rand Paul's FY... →
randpaulproblems: 1. Eliminates the Department of Commerce  2. Requires that all regulations with an economic impact of more than $100 million be approved by an up-or-down Congressional vote in order to give Congress more authority over regulatory agencies. 3. It would lead to a $17 billion surplus in fiscal year 2018  4. Approves the Keystone XL pipeline  5. Gives all seniors the same...
3 tags
"Look, the last two presidents could have conceivably been put in jail for their..."
– Rand Paul (via prettayprettaygood)
2 tags
6 tags
2 tags
Never-ending Lights>>>: Examined Life: Flaws and... →
neverending-city-lights: I'm random! Fun. Open to trying new things. I'm happy, and stubborn, and strong willed. I'm not afraid to speak my mind, and I'm honest. I love to listen, and I'll always try my best to be there for people. I'm loyal, and cunning. Ambitious and ready to put my ambitions aside to help others. I'm…
10 tags
The Poet Dreamer: whiskeyatdawn: John Steinbeck's... →
whiskeyatdawn: John Steinbeck's letter to his teenaged son about falling in love (1958) New York November 10, 1958 Dear Thom: We had your letter this morning. I will answer it from my point of view and of course Elaine will from hers. First — if you are in love — that's a good…
1 tag
"The (500) Days of Summer attitude of "He wants you so bad" seems attractive to..."
2 tags
I just like lurking on shit
5 tags
2 tags
2 tags
My pussy be YANKIN!
Streetroachpics on the cell: Steve Cokely has... →
streetroachpics: Steve Cokely has passed on 2012-04-15 www.streetroachpics.com Staff Writter Steve Cokely has passed away on April 11, 2012. Although many people did not know Steve Coakely, he was famous for his social and political thought. Cokely was best known as a conspiracy theorist. Steve Cokely is…
1 tag
Listen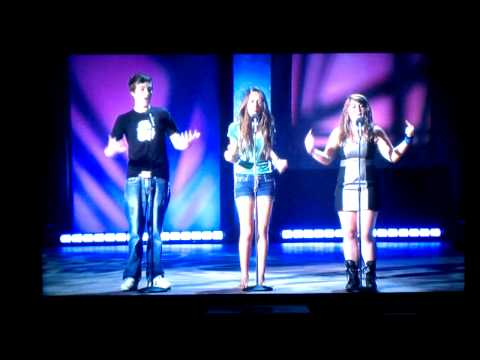 2 tags
.. :)